Latest News 6/1
We're no longer open normal hours, but we are still creating magic.  Things are changing often. Any questions about what is available - email [email protected] and include your phone number so we can get in touch!
New Hours:
Monday-Tuesday: 11:00 - 6:00pm
Wednesday-Sunday: 11:00 - 9:00pm
Shipping, Local Delivery and Pickup
We are joining many businesses in limiting our sales to take-out only. And, of course, within our kitchen and front of shop, we are taking extra precautions to maintain a clean, safe environment for our workers and visitors.
Consider sending your loved ones, families, or friends a treat from us.
Order Online Email Us
Gift Cards
Another way to help us through this tough time, is to buy gift cards for yourself or others. Please call to order these cards and we can mail them to you.
Thank you from your friends at PL&C
Even with a reduced kitchen staff, we are still creating our 6″ and 8″ made-to-order Signature Cakes!
Order Cakes!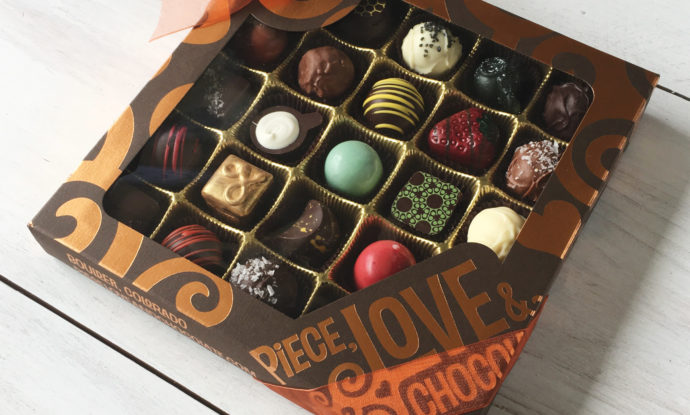 If someone you love is out of town, we will ship our truffles or other confections nationwide.
Shop Truffles

We are also offering easy grab-and-go two-packs of our favorite composite desserts
Available Composite Desserts
Mint Torte
Tiramisu
Pistachio Ricotta Tart
Chocolate Mousse Bomb
Germans Chocolate
Bee Mine Lemon Honey Tart
Whiskey Business
Eclair
Gluten Free Raspberry Square
Order a Composite Dessert Duo!